It's February

We have some unusual wines for you this month!
Lessini Durello Marcato 36 Mesi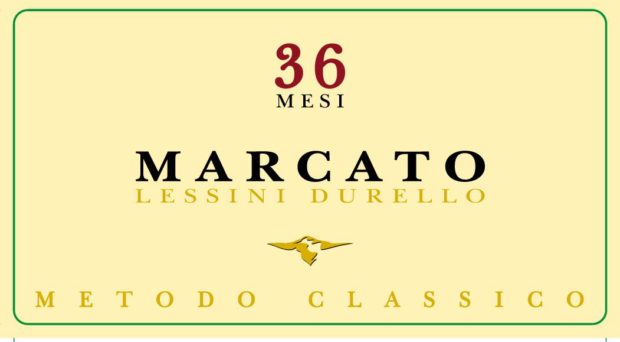 It's Italian, but it is no Prosecco.  Aged on the yeast for 36 months in underground cellars, this Champagne-esque bubbly really stands out. Fine perlage, complex aroma of white wildflowers and white pulp fruit with hints of toasted bread. To the palate it is of medium structure, well balanced between acidity and mineral quality with a long lasting ending.
Ivanovic Prokupac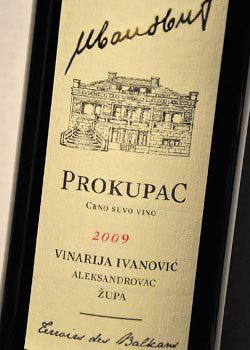 This one blew us away.  It is probably your first Serbian wine. We promise you will be so glad you tried it. Prokupac is a varietal indigenous to Serbia.  This wine is the fruit of traditional knowledge. It has a dark ruby color with a fresh, complex smell of ripe red fruit. he delicate, fine, and well balanced structure goes well with the supreme tones of traditional Mediterranean cuisine.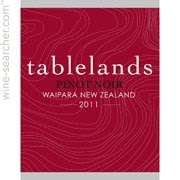 Tablelands Pinot Noir
New Zealand. From the limestone rich, Marlborough growing region, Tablelands Pinot Noir shows classic aromas of smoke, mushroom and spice compliment an explosion of bright red-fruit flavors.
Camporosso Gavi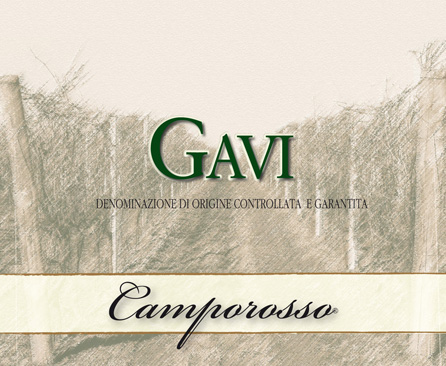 Camporosso or "red field" refers to the red clay soils on the 15-hectare property. The wine is fermented and aged in stainless steel. Pale straw yellow with green hints, and aromas of golden apple, melon, green almonds & basil. Full bodied yet refreshing on the palate, supported by crisp acidity and a persistent finish.
Thank you for your continued support of Taste Food & Wine … See you in the shop soon.
the Taste Team